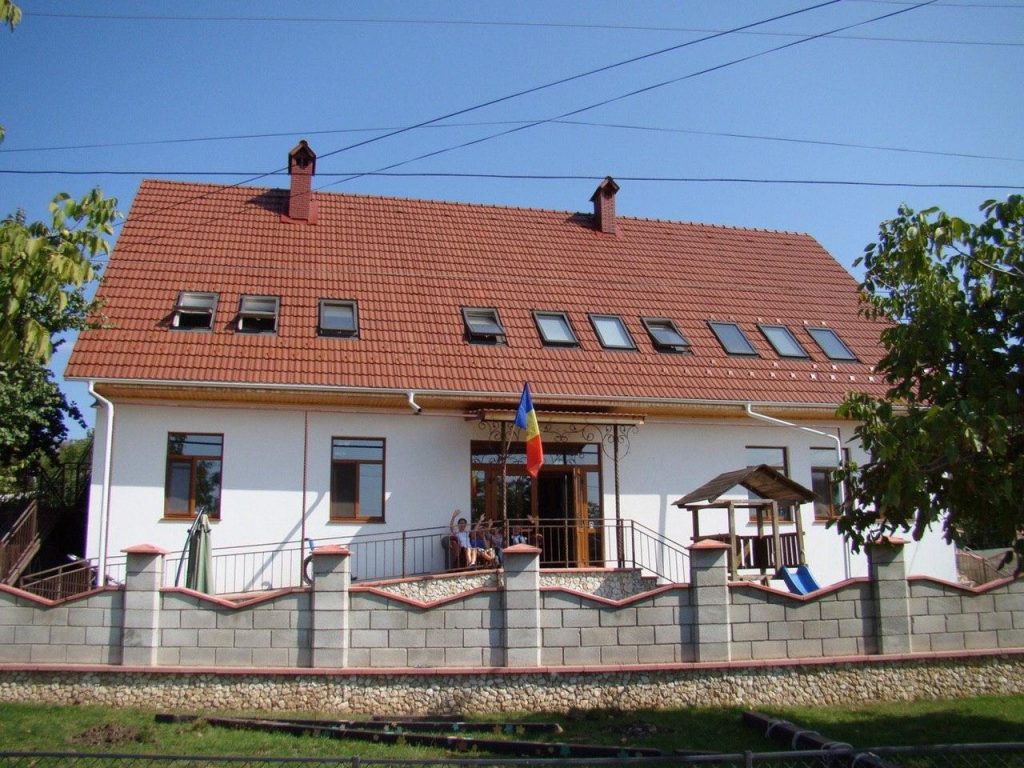 The day centre "Come & See" is a project of YFC in the town of Orhei.
The centre offers care and education for children with special needs. It uses a taylor-made approach to respond to the individual needs and possibilities of each child, helping them to develop their abilities towards a more independent life. Our fantastic team seeks to create an atmosphere through which the children can experience God's love for them and are stimulated to grow. There are over 20 children attending the centre, divided in three groups.
Many of the children attending the day centre are from difficult or poor family backgrounds. The service of the centre helps parents to have time to work and look after their family, therefore preventing children to end up in the big, unpersonal institutions run by the state. We also seek to cooperate with the parents to ensure together a harmonious development of the child.
Another goal of the centre is to integrate the children in society. On one hand we work with the children to help them to be able to go to school or church and get around in town. On the other hand we seek to create more understanding and acceptance in society for people with disabilities through open events at the centre and outings and activities in public.
Services and activities:
Individual education
Physiotherapy
Speech therapy
Psychological counselling
Music therapy
Crafts
Socializing and relaxation
Meals (breakfast, lunch, snack)
Transport to and from the centre
Support and counselling for family members